36 Days of Type is a project that invites designers, illustrators and graphic artists to express their particular interpretation of the letters and numbers of the Latin alphabet.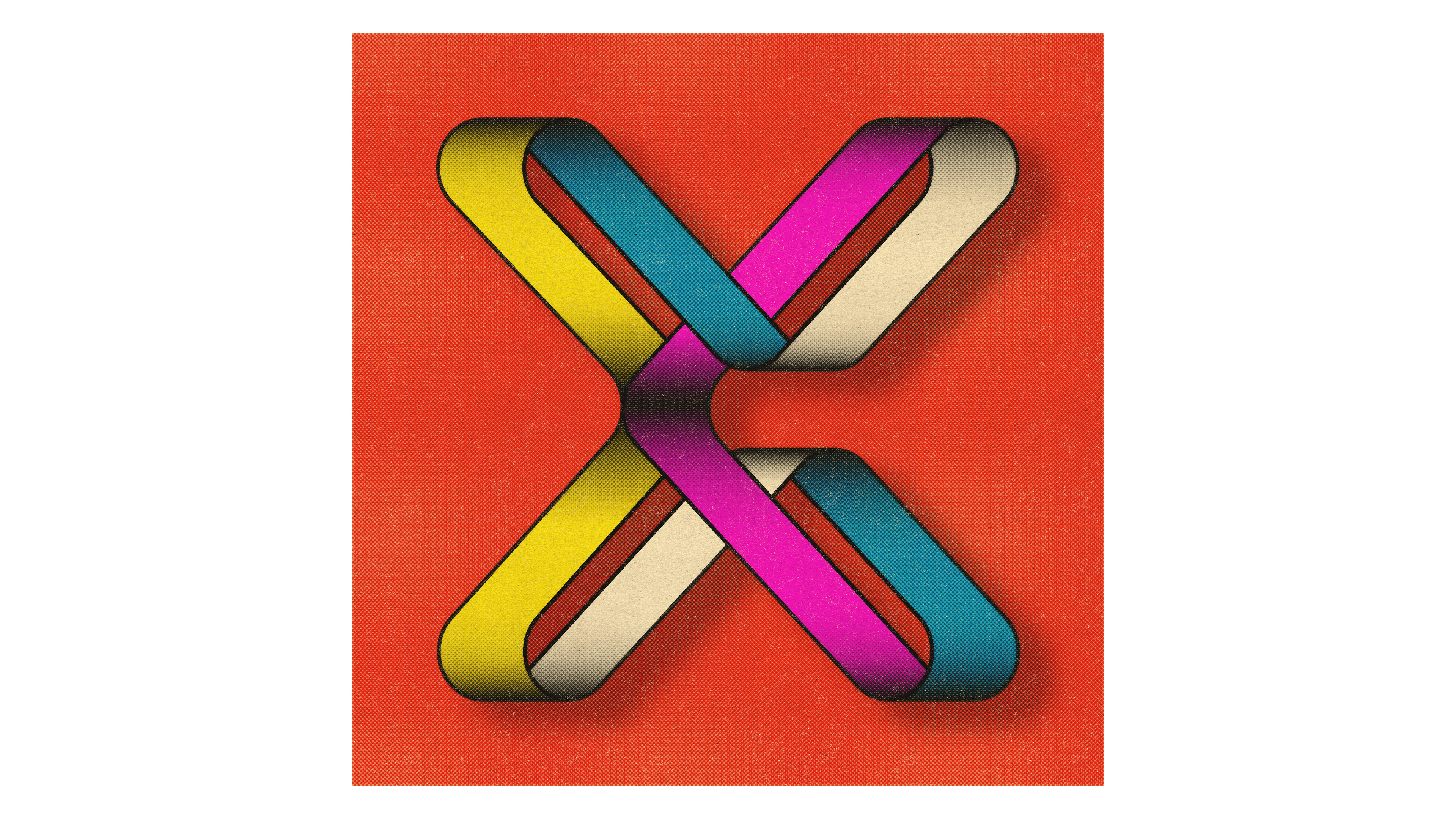 Selected as one of the
favourite designers by PRINT MAGAZINE
This is a bimonthly magazine about visual culture and design. Print is dedicated to showcasing the extraordinary in design on and off the page.
Read the article.

"The mark of good taste".
Refreshing Grey Poupon's Brand Identity to make affluent Millenials crave its classics French expertise and quality.
Grey Poupon is not just any mustard it is the haute couture of mustard. It is elegant, it is avant-garde, it is playful, it is adventurous, it doesn't take itself too seriously.
The brand refresh starts with the label, echoing famous fashion brands such as Gucci and Louis Vuitton.
D&aD new blood's branding project done with my colleague
Sherif Soldatov.
We aimed to refresh the brand by adapting it to the new ages and also to make it more attractive to millenials.
A branding project developed in a group of 4 people, each of us got assigned a role in order to divide the work and make the group work mor efficient.

The aiming of this project is to select any brand and to create a extension for it. The extension has to be something that make sense and follow the main idea, service or product offered by the selected brand.

We decided to work with Durex and we created a variation of the lubricant line. We created a set of little bubbles filled with doses of lubricant that makes the application easier. Lububle is the combination of Durex + Lububle.

My role:
Logo designer